Due to flight cancellations, Professor Shropshire was unable to make it, so this event was canceled. We hope to reschedule in the fall.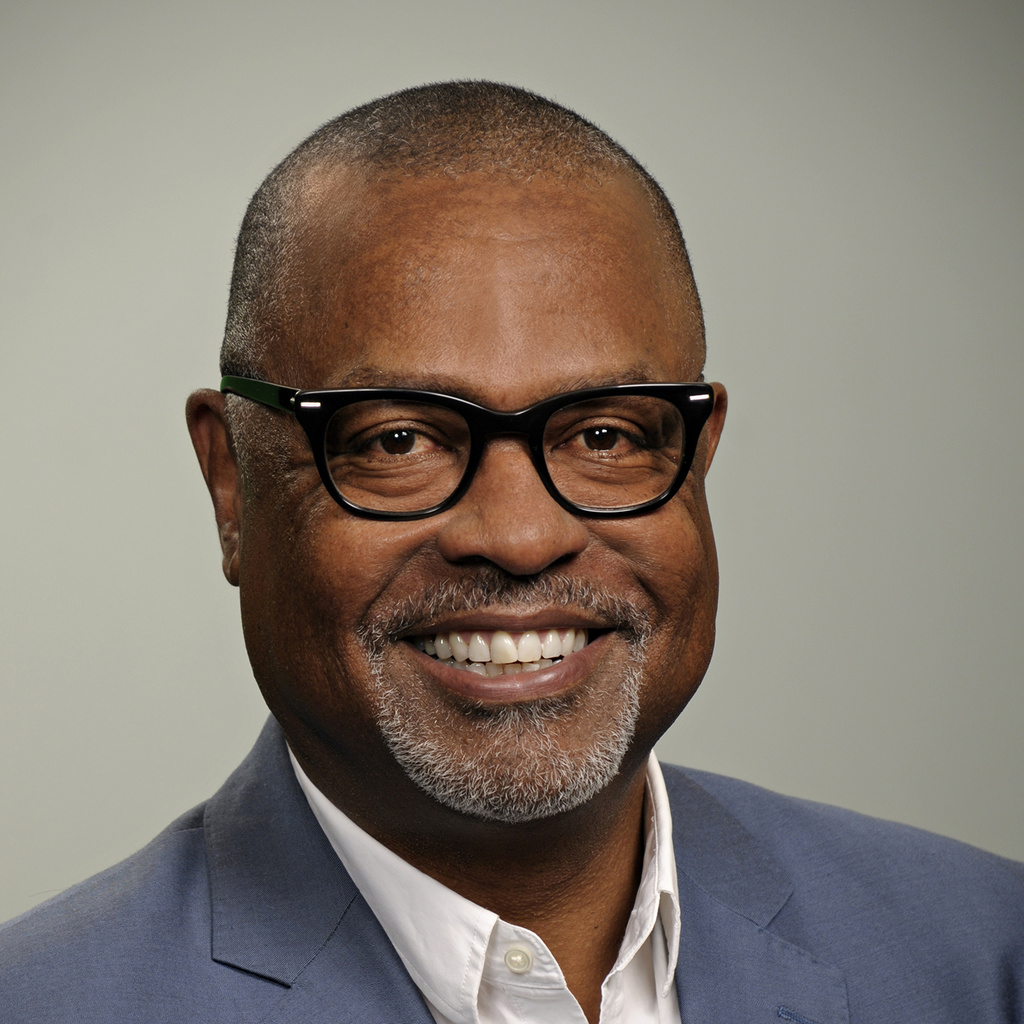 Professor Shropshire is the Senior Advisor to the Dean at The Wharton School at The University of Pennsylvania, a sports industry advisor, author, speaker, and podcaster.
He spent five years launching and leading, as CEO, the Global Sport Institute at Arizona State University where he was the Adidas Distinguished Professor of Global Sport. In his previous thirty-year career at Wharton, he founded and directed the Wharton Sports Business Initiative, led the sports focused executive education programs and was an endowed full Professor and Academic Director of Wharton's sports-focused executive education programs. He is the David W. Hauck Professor Emeritus at The Wharton School and Professor Emeritus of Africana Studies.
Professor Shropshire is now focused on launching and leading the Wharton Coalition on Equity and Opportunity (Wharton CEO) at Penn.
He graduated from Stanford in 1977 with a degree in economics. After completing his third year at Stanford Law School, graduated from Columbia Law School in 1980.  He is a member of the California Bar. Before beginning his career in the academy, he practiced law in Los Angeles and was an executive with the Los Angeles Olympic Organizing Committee.
Professor Shropshire has worked with numerous sports entities, from professional leagues to professional athletes. He currently shares his sports business expertise through his 12 books, podcasts, and other media. The breadth of his work has covered a wide range of topics including stadium and arena construction, sponsorship valuation, DEI issues, sports agency, boxing and sport for development. He also serves as an advisor and on public boards, including as Lead Director Moelis & Company and a director at the Goal Acquisitions SPAC. His advisory clients include the NFL, Overtime Elite, Altius Sports Partners, Arctos Sports Partners, the Fritz Pollard Alliance and the USOPC.
Detailed background, including books published, podcasts and past advisory roles can be found at www.kennethshropshire.com. He can be followed on Twitter @kenshropshire.
NIL produced nearly $1 billion in earnings for intercollegiate athletes in its inaugural year. Analysts argue that the shockingly high totals are the result of disproportionate institutional support for revenue-generating sports. Although NIL earnings can exceed six-figures for some athletes, first-year data reveals that significant gender disparities exist. 
Tan Boston is an assistant professor of law at Northern Kentucky University, where she teaches property and sports law. Her career includes stints in the NCAA's governance and general counsel departments. Having written multiple law review articles on NIL and gender equity, her scholarship appears in or is forthcoming in the Louisiana Law Review, Richmond Law Review and the Stanford Journal of Civil Rights and Civil Liberties. She will discuss NIL's impact on female athletes and the Title IX implications of creative NIL financing.
The presentation can be viewed here.
In the National Collegiate Athletic Association's new name, image and likeness era, Jeremy Bloom, a college football star and Olympic skier, has largely been forgotten. But it was Bloom's plea for common sense relief from NCAA amateurism rules 20 years ago that first put the organization at an NIL crossroads that ultimately led to a series of strategic wrong turns and have left the NCAA begging Congress for relief from its missteps. University of Iowa professor Dan Matheson, a former NCAA associate director of enforcement, talked about the history behind today's NIL era in college athletics and the challenges ahead for the NCAA.
View the presentation here.
Prior to July 1, 2021, NCAA college athletes were prohibited by the NCAA from monetizing from their name, image or likeness and from hiring an agent to represent them in their marketing efforts. With the passing of NIL, the door has opened for college athletes to make money, build their professional brands and work with agents and commercial brands on marketing campaigns.  
In this discussion, Khalil Wilkes will reflect on his prior Stanford football student athlete experience and current work with WME Sports agency and discuss the evolution of the college "student athlete" experience since the inception of NIL. Come to learn more about NIL, how it has changed the college athlete's experience, and how agents and commercial brands are utilizing the influence of college athletes in this new era.
Watch the recording here.